Chelsea Manning, one of the world's best-known whistleblowers, was sentenced in August 2013 to 35 years' imprisonment. If the sentence stands, she won't be out until 2045. We cannot allow this; we have to get her out.
On her 27th birthday, Chelsea's supporters from lgbtq, women's, anti-war, anti-racist, anti-zionist, whistleblowers' and other movements for change from 14 cities in seven countries called for her release.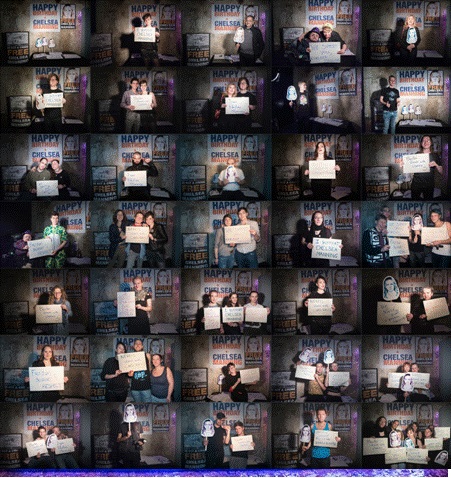 Berlin – 19 December, FreeChelseaManningNet, Brandenburg Gate and SchuwZ Club.
Berlin - 17 December, Coop Anti War cafe, (video).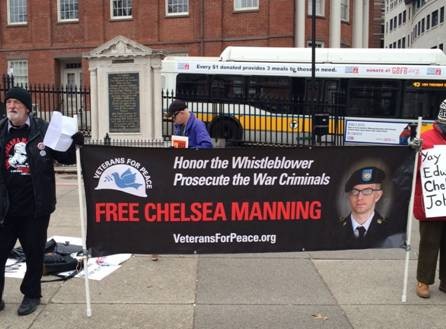 Boston – 20 December, Boston Chelsea Manning Support Committee, Veterans for Peace, Committee for Peace and Human Rights.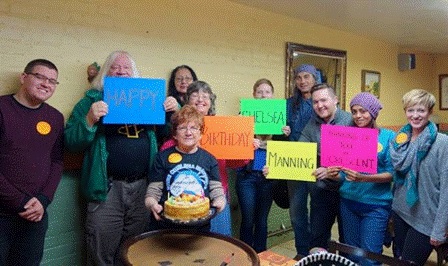 Crescent, Oklahoma – Home town of Chelsea Manning, 17 December, Center for Conscience in Action (video).
Dublin – 17 December Action for Ireland (AFRI) (video).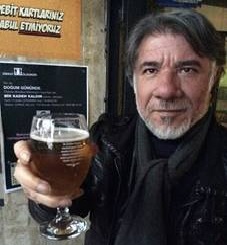 Istanbul, 17 December, Kurdish conscientious objector Ali Fikri Işık
drinks to Chelsea Manning.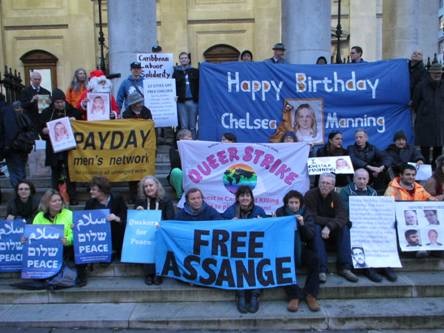 London, 17 December, called by Payday men's network and Queer Strike. Chelsea Manning banner produced by Wise Up Action.

London, 17 December- called by Solidarity Collective (video).
Philadelphia, 18 December, Action for Chelsea Manning and other whistleblowers, called by Global Women's Strike and Payday men's network.
Rome – 16 December, US Citizens for Peace and Justice.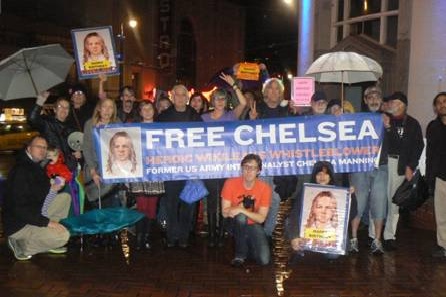 San Francisco, 17 December, called by Queer Strike. Although it rained, 35 to 40 people came and stayed regardless, including famous Pentagon Papers whistleblower Daniel Ellsberg and his wife Patricia Marx Ellsberg.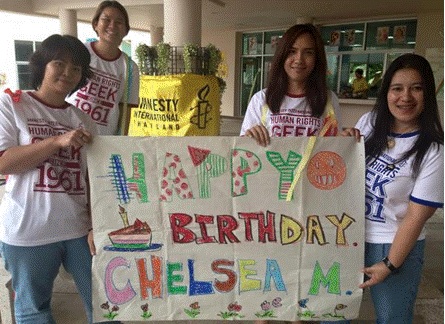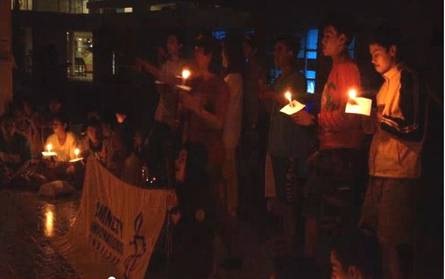 Thailand – (video).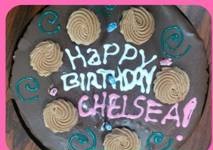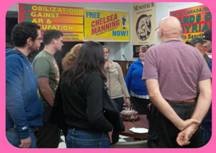 Vancouver – 13 December, Mobilization Against War & Occupation (MAWO).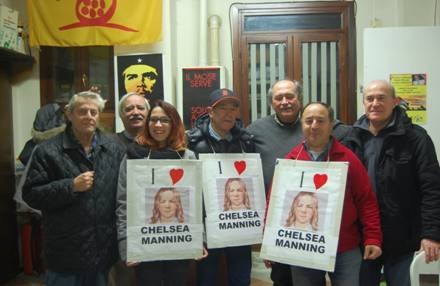 Venice, 15 December, called by Associazione E' solo l'inizio (It's Just the Beginning).
Chicago – 20 December, Gay Liberation Network organized a card signing meeting and raised $100 towards Chelsea's legal fund.
Washington, DC - 16 December, Amnesty International, Black and Pink, and Casa Ruby organized a card signing meeting.
------------------
Sign Amnesty International's petition for her immediate release.
For more info: Chelsea Manning Support Network